The first-class alliance of seven leading companies from different areas of IT security will offer a product and service portfolio like never before. In addition to CSI tools and Pathlock, whose name was chosen for the Group based on its international prominence, these companies are Appsian, SAST Solutions, Security Weaver, Xpandion, and QSoftware. The strategy of this business alliance, with a total of 15 locations in the United States, Europe, Israel and India, is to integrate the solutions of all partners extensively and simply. The operational units, their customers, and their proven contact persons will all remain the same.
The alliance is developing a broad-based solution that can do more than the classic approach that currently dominates the market, focusing on either user and access management or cybersecurity. The new solution from the Pathlock Group, which includes ERP, HCM and CRM as a whole, in-depth and with detailed expertise, now covers all well-known vendors, including JD Edwards, SAP, Oracle, Microsoft Dynamics 365 and Salesforce. In the new future, all the company's products will be combined on an integrated platform, to offer customers a range of services that is deeper and broader than the current standalone solutions. In addition to products and services for user identity and access management, it is also expected to serve needs in cybersecurity, vulnerability management, threat detection, and data protection.
A key element of the Pathlock Group's mindset is that all companies will continue to advise their new and existing customers themselves; for CSI tools, support will continue to come from Belgium from our great support team. CSI tools will also distribute all products of the other companies in the BENELUX region, and will remain the contracting partner and contact person, even for support.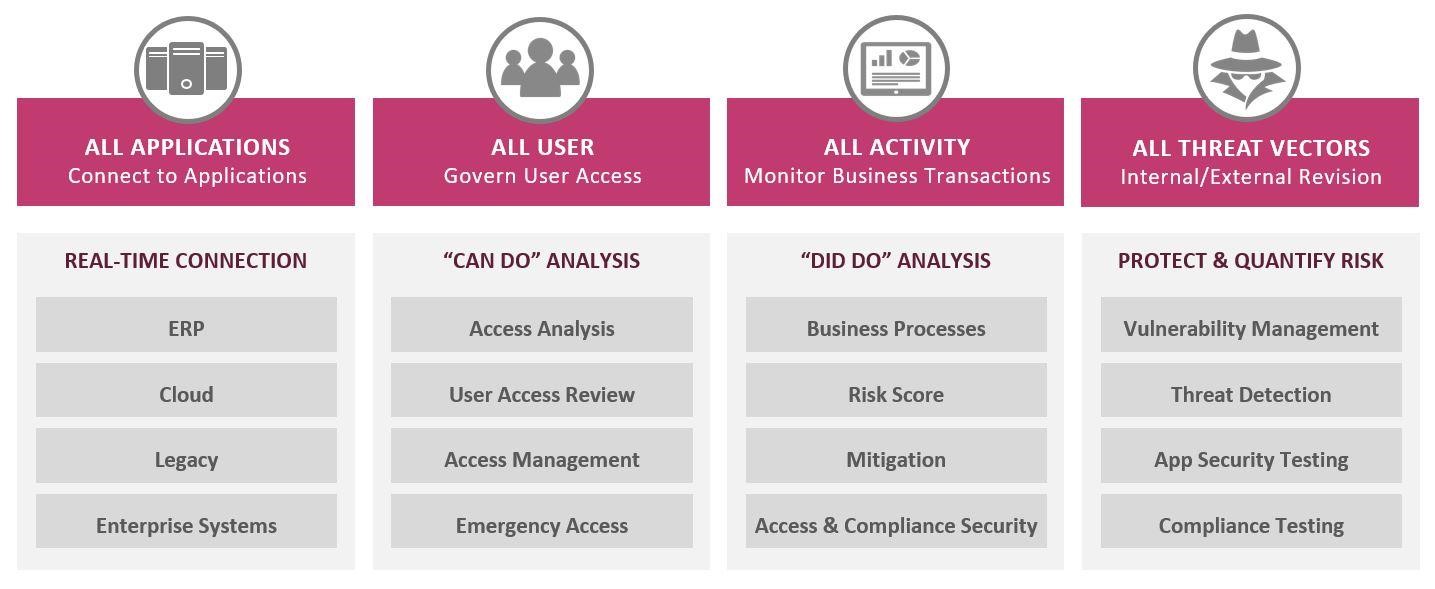 With the new alliance, CSI tools now has all solutions at its disposal to tackle problems that have remained unsolved to date. When it comes to products like Ariba, SuccessFactors, and other solutions that SAP has acquired but never fully integrated, companies faced the challenge of tracking their employees' authorizations and managing their accounts across all platforms. In a typical joiner-mover-leaver problem, for example, when employees leave, then all their accounts and devices have to be blocked and all authorizations in all systems worldwide should be revoked.
We'd like to invite you to a webcast on Tuesday, May 24th at 8AM Pacific / 11AM Eastern / 5PM CET where we'll outline the benefits of this combination to our customers. You can register here.
For more information, visit the Pathlock website.
Press contact:
CSI tools - Meta Hoetjes
+316 2465 1761 - meta.hoetjes@csi-tools.com