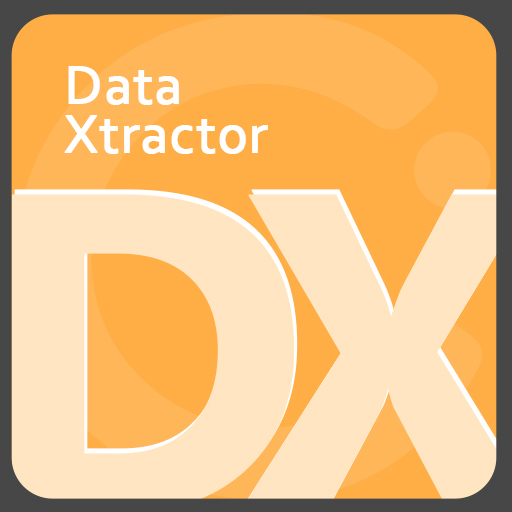 CSI Data Xtractor (CSI DX) enables you to download table data from any SAP system and independently view and/or export SAP tables into MS Access, MS Excel, MS SQL and/or XML. CSI Data Xtractor also supports functionality for reading and exporting STAD data. You can retrieve the information about which user executed which transaction code at which time from your SAP system. Read the STAD periods from the SAP system and select the ones you want to download. CSI DX is available as a Lite and Pro version. 
CSI Data Xtractor Lite is restricted and can only download a pre-defined set of tables that are used by CSI tools applications. CSI Data Xtractor Lite is single thread with one concurrent sync. Export is only possible to MS Access database.
CSI Data Xtractor Pro comes with additional functionalities like no restrictions on tables that can be downloaded and performance improvements. Export into MS Access, MS SQL, MS Excel and/or MS XML. Fast data extraction of SAP data is easy to set up. You can define download sets into template and select the ones you need. Use quick read to directly display and/or download tables.
CSI Data Xtractor is used to export tables from any SAP system and import SAP data into MS Access .MDB .ACCDB, MS Excel .XLS .XLSX , MSSQL and/or .XML files or to take data offline and examine them as an independent data viewing tool.
For multi-threaded concurrent syncs and unrestricted table downloads and output types, CSI DX PRO is required.
CSI DX's table export functionality is also integrated in the CSI 2019 applications.
License Types of CSI Data Xtractor
CSI Data Xtractor (CSI DX) is available as a LITE and PRO version, and are offered as a single and as a corporate license.
as a single license, allowing one installation on one computer for one user. Keep a copy of your security manifest file with your license ID at a safe location. If you lose it, you will need to purchase a new license. This license has a validity period of one (1) year. The single license can be acquired via our website.
as a corporate license, allowing an unlimited number of installations on an unlimited number of computers in the same organization. If you're interest in a corporate license, please contact sales@csi-tools.com for additional information or a quote.