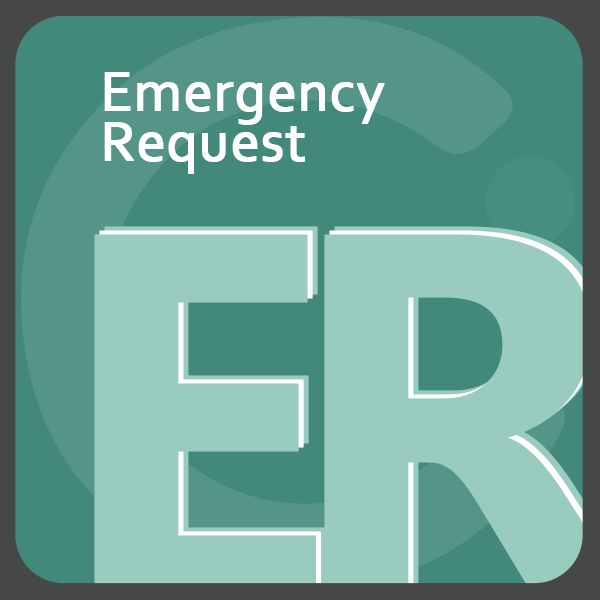 CSI Emergency Request (CSI ER) is our emergency solution to manage and control emergency activities and privileged SAP accounts in SAP systems.
Multi language and web-based reviewing. Available as On-Prem, Software as a Service or hosted service.
Functionality
Emergency Request has an automated emergency procedure to mitigate the risk and to allow a timely response of the intervention (IT, business owner, key user,…) team, to provide temporary broad access to a SAP system, with full evidence logging.
CSI Emergency Request allows users to request an emergency session through a dedicated user ID. This user's credentials are created and communicated automatically to the person who requested the emergency session. The actions performed by the dedicated users, during the emergency session, are traced automatically through the security audit log and reports are emailed to the emergency user's owner.
Features:
Manage and control emergency activities in SAP systems
In-depth reporting with criticality levels
ABAP based solution with web-based reviewers front end (no installation efforts)
Multi language
For all privileged users in SAP
All logs are kept outside the SAP system
Emergency user credentials are safeguarded
Pre-approval or approval required access to emergency users