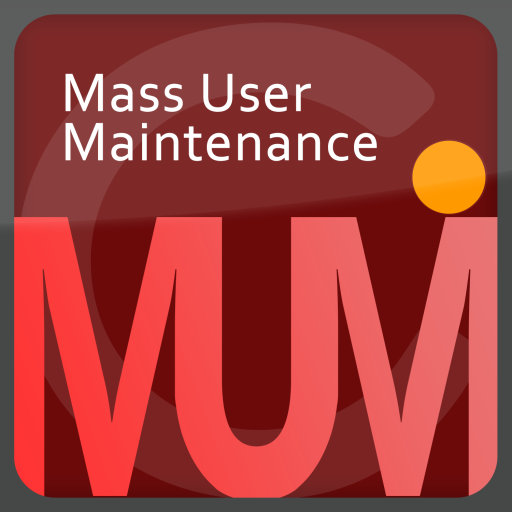 CSI Mass User Maintenance (CSI MUM) makes user maintenance more efficient as it has all the functionalities to speed up SAP user management.
pdf CSI MUM Leaflet - v02 (581 KB)  -  pdf CSI MUM Brochure - v07 (141 KB)
Functionality
(Mass) creation of SAP user IDs, with automatically generated passwords and emailing to the new users.
(Mass) password resets are supported for SAP user IDs, including secure emailing of the new user credentials.
Synchronizing users, assignments and updates.
(Mass) user deletion.
(Mass) locking and unlocking of SAP users.
(Mass) Role deletion.
Role/Profile syncs can be handled efficiently.
With Quick view to quickly check in which SAP tables changes are required.
Copy/paste from MS Excel
Contact sales@csi-tools.com for more information or a demo.